The ESG Registry In partnership with the Monetary Authority of Singapore's (MAS) Project Greenprint
Efficiency
Enables one-stop access to holistic ESG data to effectively facilitate financing decision
Transparency
Availability of high quality, robust forward-looking data to facilitate ongoing oversight
Inclusivity
Empowers corporates of any sizes to tap on our ecosystem to quickly embark on their green journey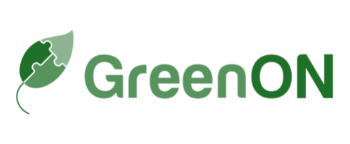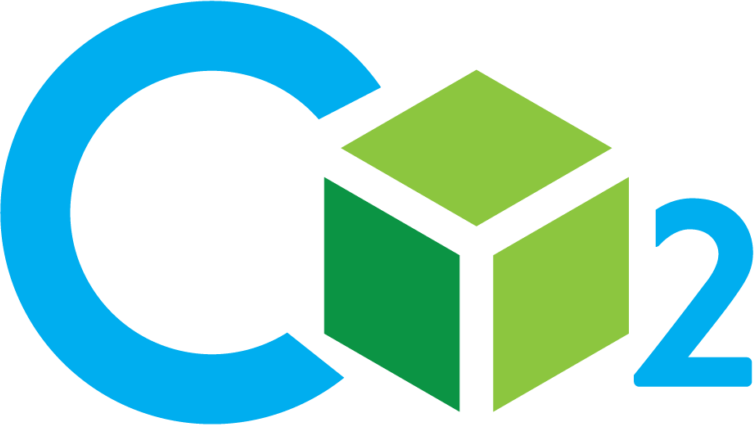 DATA DISCLOSURES
Self-Disclosure Platforms
ONGOING PROJECT DATA
Sectoral Data Platforms
IoT, Satellite, Drones
Ongoing monitoring of corporates' sustainability progress
Micro View
Creation of individual corporates ESG profile,
with drill-down options to the asset level
Macro View
Aggregated ESG data across industries and geographics
A Central Data Pillar for the Financial Sector
Hear from our financial institution partners what holistic ESG data on ESGpedia, the Greenprint ESG Registry means to them.
Financial Sector Applications
Unparalleled ongoing ESG data to enhance the mobilisation of capital from financiers to corporates to support their sustainability aspirations
ESGpedia
Greenprint ESG Registry
Data Providers
Transport &
Logistic Sector
Building &
Construction Sector
Food &
Agriculture Sector
Manufacturing
Sector
Energy
Sector
Any Other
Sectors
ESG Financial Services
Ongoing high-quality ESG data
Data Users
Financial
Institutions
For issuance and monitoring of
Green and Sustainability-Linked
Loans or Bonds
Asset Managers/
Investors
For monitoring of investees in
Funds, Private Equities, REITS
Insurers
For underwriting in
Sustainability-linked
insurance
RECs / Carbon Credit
Exchanges
For the support of data-backed
RECs & Carbon Credits
Solving Needs of the Global Market
Currently, there is a dysfunctional market with mismatched needs.
CORPORATES going green have limited access to ESG Financing
FINANCIERS going green have not allocate capital to ESG efficiently
Fragmented information in disparate and non-digital systems across different sectors
IMPACT
Financial institutions and Corporates are unable to holistically track their portfolio or end-to-end value chain
Lack of forward-looking and real-time data
Data available is historical and updated only once every year or two as part of self-disclosure
IMPACT
Results in fears of greenwashing amongst financial institutions as there is no oversight of corporate's progress.
Difficulty in getting Sustainability Services
Industry certification is expensive
and slow to attain
IMPACT
Many smaller corporates especially SMEs are unable to access sustainability services
Be in control – Simple and Readily Available
Book a 30 minutes demo to see STACS in action and discover how your company can unlock massive value in ESG data and finance.
Gartner Eye on Innovation
Award for Financial Services 2020
Mercury – Asia Pacific Winner
FSTI Grant 2020 by MAS
Two-times awardee
DigFin Innovation Awards 2021
Best FinTech ESG Solution
The Asset Triple A
Digital Award 2021
Fintech Start-Up of the Year
Best Blockchain Project
Monetary Authority
of Singapore (MAS)
Global Fintech Innovation
Challenge Award 2020
UBS Future of Finance
Challenge 2019
Global Finalist
Project UBIN led by MAS
Technology Partner
Mastercard
Start Path
Blockchain firm